World Prematurity Day 2016
Celebrated internationally on November 17th, World Prematurity Day (WPD) acknowledges the journeys of preterm infants and their families as well as raises awareness of the challenges faced by children born preterm and their families. This is ever so important as the incidence of preterm birth, worldwide, is increasing rapidly.
Here is how the NFI and its NIDCAP Training Centers, Members and Friends are celebrating premature infants and their families…
NFI
In tribute to the families, nursery staff and hospitals that provide sensitive and
nurturing care, the NFI shares its 2016 NFI World Prematurity Day Poster on which
47 nurseries around the globe are represented.
The NFI is pleased to announce the lighting of the Leonard P. Zakim Bunker Hill Bridge in Boston,
the birthplace of the NFI and headquarters to the National NIDCAP Training Center.
See the press release below.
Zakim Bridge Lighting November 17 2016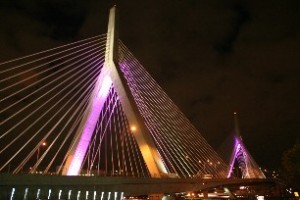 NIDCAP Training and Research Center at Cincinnati Children's
Cincinnati, Ohio, USA
Cincinnati Children's celebrates WPD 2016 with a worldwide wish to change the outcomes
together with our families…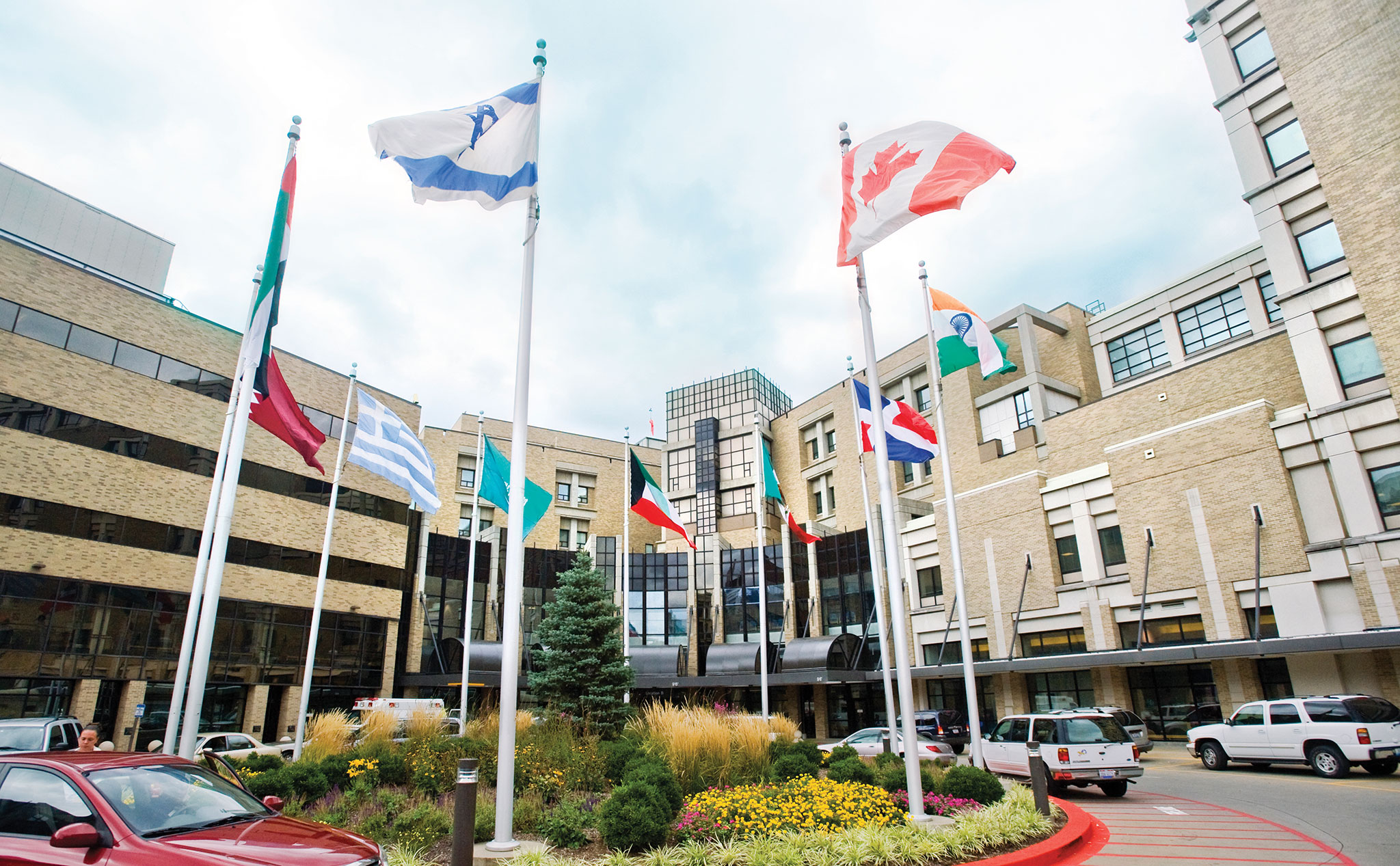 And…
We want to share our celebration with all of you across the world; we hung a banner, made cupcakes with purple icing, had giftbags for parents, and had lots of staff wear purple to mark the date!  Here are 2 pictures:  the first one includes both parents and staff, the second is staff—look how excited we are all to support this important day!
In the city of Cincinnati there were several buildings that were lit in purple, there were media blitzes to inform the public, and at Cincinnati Children's Hospital we lit the outside of our Parent Resource Center.  We also had blogs on our Centerlink e-pages, throughout the organization.
We acknowledge the support and respect for preterm infants and their families across the world; how remarkable to share this together with all of you!   We will end our day with a Family Centered Care meeting
Carolina NIDCAP Training Center, WakeMed, Raleigh, North Carolina, USA
WakeMed's website was turned purple in honor of World Prematurity Day.  The NICU held a celebration for families.

Israel
Shared by the team at Meir Medical Center NICU (NIDCAP Nursery and NIDCAP Training Center in Development)…
We celebrated by:
- having a gathering with parents and a talk by NICU founder Prof. Dolfin, now retired|
- parents brought a balloon and a personal card and wishes for their baby
- we all wore the purple ribbon and a sticker
- took photos and have some cakes


Australia
Grace Centre for Newborn Care — NIDCAP Center in Development at The Children's Hospital at Westmead
Today for World Prematurity Awareness day our staff wore purple clothing and some 'wore' babies (dolls) around the unit during their usual duties promoting skin to skin and the use of wraps to support skin to skin interactions between infants and their families.
The signs on our wraps say:
"Today is World Prematurity Day! One of the most beneficial interventions for preterm and fragile infants in the NICU is skin to skin contact.
Would you like to try one of these kangaroo wraps to help support you and your baby?"
Here is a photo of our staff with their "babies" as well as one of our mums using the wrap today with her 32 week baby!
Tehran, Iran
Valiaser Hospital in Tehran, Iran holds a special celebration for NICU families.
Shared by Dr Marzieh Hasanpour, Associate Professor of Nursing, Pediatric and Neonatal Intensive Care Nursing Department, School of Nursing and Midwifery, Tehran University of Medical Sciences, Tehran, Iran
Shared by Jila Mirlashari, RN, PhD, at Valiaser Hospital…
Riyadh, Saudi Arabia
King Fahad Medical City held special celebrations in honor of World Prematurity Day.
Please click the image below to see many photographs of their celebrations. 

If you are celebrating World Prematurity Day 2016, please let us know how…
Send us photos of how you, your nursery or your city/town is celebrating WPD and helping to raise awareness of the prevalence of prematurity.  We will post your images on our website. Send to: shareyourstory@nidcap.org
Also…
Like Us, Share and Comment on our Facebook page
Follow us on Twitter and retweet our tweets
Follow our posts on Pinterest
Connect with colleagues on LinkedIn
Watch and share our informational videos You Tube
The NFI envisions a global society in which all hospitalized newborns and their families receive care and assessment in the evidence based NIDCAP model, which supports development, minimizes stress, is individualized and uses a relationship-based, family-integrated approach.
Happy World Prematurity Day